Klemi makes it easy to share your sermons and media on itunes.
A Quick Solution
The quickest way to see your sermons in the itunes desktop app is to add your sermon feed directly using its url.
You'll find that on your media home page (look for the loudspeaker icon) on klemi;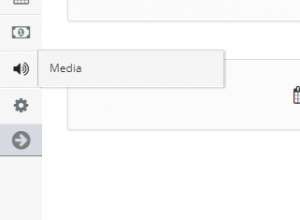 Then "Get this on iTunes". Some instructions will appear.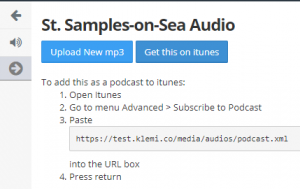 The url you're after looks something like this: it looks something like https://mychurch.klemi.co/media/audios/podcast.xml .
Now that's quick. But it's not really that helpful – and probably only the tecchies will be confident doing it.
A Better Solution
That was quick, but not so accessible. So the better solution is to publish your feed to the itunes catalogue. A published feed is one that is processed and approved by apple. This means that anyone using itunes will be able to find you using the regular search mechanisms, and it also allows you to upload some nice album artwork, add an appropriate description for the feed and a few other nice things that make it all a bit easier to use. So take the same feed url mentioned above and go grab a logo from your church and then more or less follow these instructions..